SCREENING
CINEMES GIRONA
Sunday 7th November, 20:00h
Thanks to: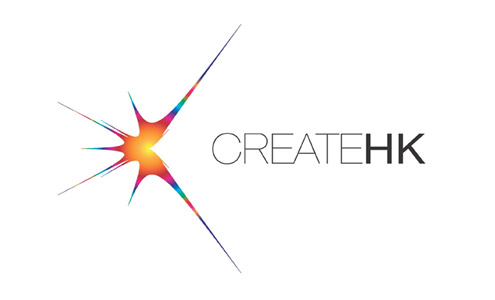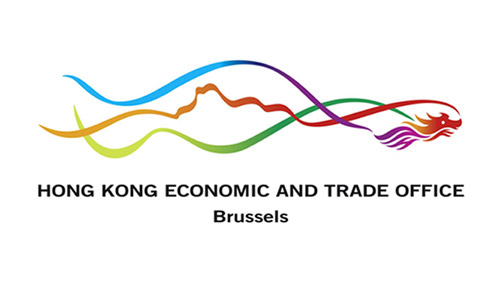 INFORMATION
Director: Derek Kwok-cheung Tsang
Year: 2019
Duration: 135'
Language: VOSE | VOSC
Genre: Drama
SYNOPSIS
After witnessing the suicide of a classmate, straight-A student Chen Nian suddenly finds herself the target of a violent stalker and their high school friends as she tries to prepare for the gaokao, China's highly complicated college entrance exam. Chen Nian finds his salvation when Xiao Bei, a young petty bully abandoned by his family, offers her protection. This is an adaptation of the novel Young and Beautiful, by Jiuyue Xi.
DIRECTOR'S BIOGRAPHY
Derek Kwok-cheung Tsang graduated from the University of Toronto and went into film production at Applause Pictures upon returning to Hong Kong. In 2010 he co-directed Lover's Discourse with Jimmy Wan. The two leads in her first feature film, Soul Mate (2016), won Best Actress at the Golden Horse Awards. The latest film she directed, Better Days (2019), won eight awards at the Hong Kong Film Awards and was nominated for Best International Film at the Academy Awards.
VIEW ALL FILMS BY COUNTRY